|
Residential
|
Commercial
|
Builders
|
Community
|
|
|
eScore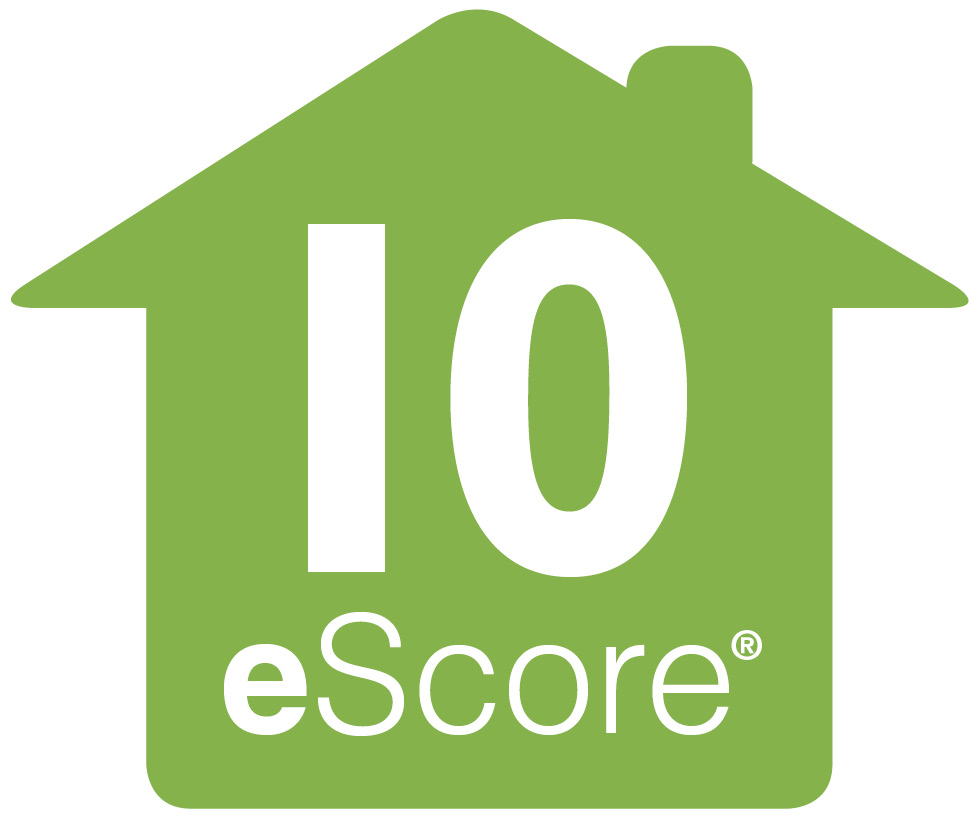 Residential/eScore

MLGW and TVA are pleased to introduce eScore, a new residential energy efficiency program that gives you a customized path for making your home a 10 - it's most energy-efficient. eScore provides expert recommendations to help you identify areas for improvement that reduce your energy use and costs. Instant rebates eliminate paperwork and enable you to complete energy-efficiency improvements over time as your budget allows. With eScore, any home may reach its highest possible score of 10!



How eScore worksHow eScore works
Participant registers for eScore:

- Via online registration at www.2escore.com or
- By calling 1-855-237-2673, Monday through Friday, 8:00am to 6:00pm

- Homeowner chooses to have an eScore evaluation on their home for a non-refundable $75 fee.

- Or participant uses eScore portal www.2escore.com to find contractor through QCN.
QCN member performs the recommended qualified energy efficiency improvement(s), applying instant rebate(s) on their invoice.

An inspection is scheduled with the participant to ensure the qualified energy efficiency improvement(s) was installed properly.

An eScore Evaluation is then performed during the inspection process.

The participant receives:

-eScorecard that ranks the home from 1-10 (10 being the most efficient)

-eScore Report with photos

-List of instant rebates for qualified energy efficiency improvements,

-Direct install items (for example, CFLs, low-flow showerheads, and aerators)

-Expert consultation from the TVA-certified energy advisor.

What are the financial incentives?
First, making energy improvements helps lower your monthly energy costs, providing long-term utility bill savings.

Second, eScore instant rebates (See rebate schedule below.) There is no maximum rebate per household, which means you can continue to make improvements as your budget allows. The instant rebate is applied by the QCN member at the time work is performed.


Participation Requirements:
Home must be an existing single family home served by MLGW.

Home must have had permanent electric service for a minimum of one year.

Home must have its own electricity meter.

For rental properties, landlord and tenant must sign the Participation Agreement in order for a tenant to participate.

For access to any instant rebate, the participant must select a contractor from the QCN member list to complete the improvements.

Participant understands that a follow-up inspection will be performed on the improvement.

If any heating system, water heating, or appliance uses propane or natural gas as the fuel source, or if the home has an attached garage, then the home shall have operating carbon monoxide (CO) monitor(s). The monitors must be present and operating before improvements are inspected and/or rebated.

Do-it-yourself improvements are not eligible for instant rebates.

How do I find a contractor?

You can access the eScore Portal to find contractors eligible to install recommended qualified energy efficiency improvement(s) at your home.