|
Residential
|
Commercial
|
Builders
|
Community
|
|
|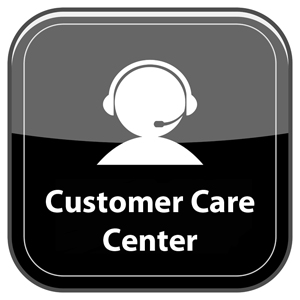 Memphis Light, Gas and Water's Customer Care Center is open Monday through Friday to assist you with questions about billing, transferring and disconnecting services, or anything else relating to MLGW's services.

Many requests, such as bill inquiries and requests for extensions, can be handled virtually 24-hours a day,
To start, stop or transfer service: (901) 544-6549 or visit our Online Service Request section.

For billing-related questions, payment arrangements, balance inquiries and all other requests:
(901) 544-6549

To report emergencies such as gas leaks and downed electric wires, please call (901) 528-4465. MLGW employees are available 24-hours a day to respond to such emergencies.

To reach a Customer Care Center representative,
please call between 8:00 a.m. to 7:00 p.m., Monday through Friday.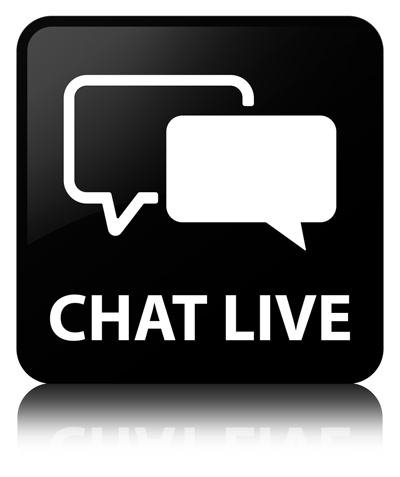 Request Residential Web Chat Session
Web Chat should only be used for Account, Billing and Payment Issues and Services.
Web Chat Availability: Monday - Friday (8 a.m. - 5 p.m.)