|
Residential
|
Commercial
|
Builders
|
Community
|
|
|
Purchasing/Contracting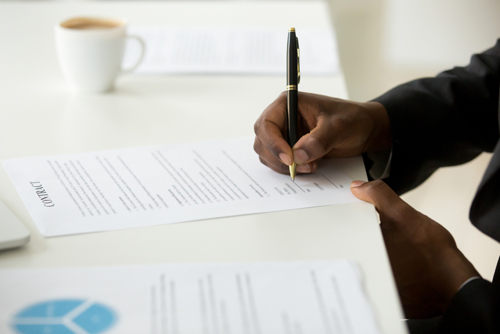 Memphis Light, Gas and Water's Purchasing department is responsible for procuring all materials and supplies necessary for the utility's operation, construction and maintenance work. The Contract Management department is responsible for overseeing work done for the utility through contracted efforts.


MLGW's Procurement and Contracts Awards



Standards of Business Conduct Policy Notification for Employees, Contractors and Suppliers
Bidders should note that Memphis Light, Gas and Water Division adheres to certain standards of ethical business conduct. Any bidder who may be related to an MLGW commissioner, officer, agent or employee is advised to consult the Standards of Business Conduct

.